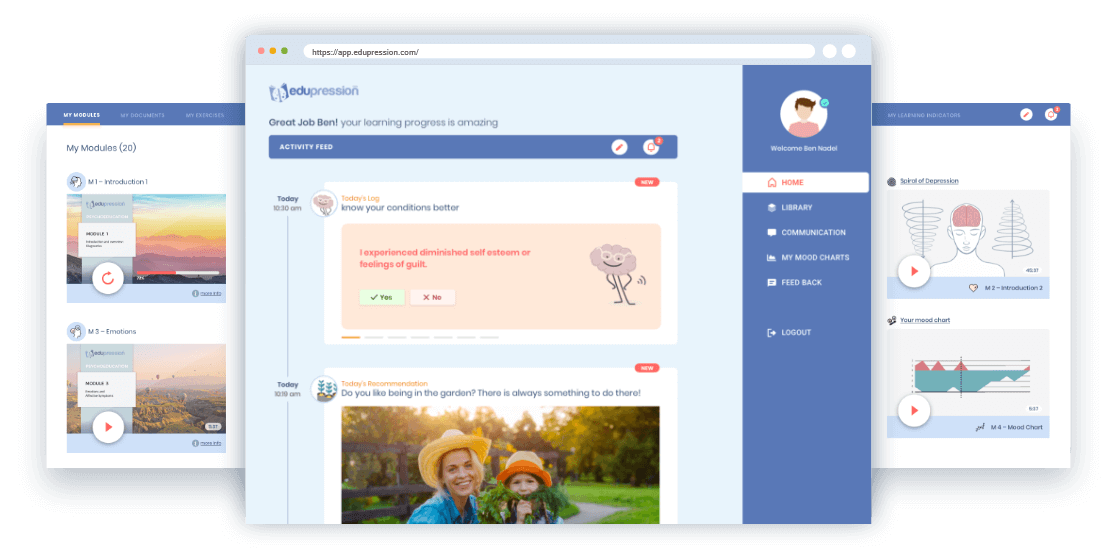 Download the app for free now!

Two CE labeled
Medical Devices

Supported by the Austrian
Research Promotion Agency


Developed by psychiatrists
and psychologists

With experts from the Medical University of Vienna
Three easy steps to get your therapy (DIGA Germany)

Get your prescription from your doctor / therapist

Submit prescription to your health insurance

Start your therapy by inserting your DIGA Code
It's all about your mental health

According to international standards
Is your therapy effective?
Get important information.
Get a meaningful overview.

Self-help program
Reduction of depressive symptoms. Improvement of the course of the disease. Improving the quality of life.

Psychoeducation
All about depression.
Become an expert of your illness.
Learn the DOs & DON'Ts.

Free welcome package
Get valuable content for free.
Learn about edupression.com®.
Start using our mood chart.

Mood Chart
Recognize patterns.
Recognize early symptoms.
Ensure an optimal treatment result.

edupression.com® App
Wherever and whenever you need it.
Made by experts for patients.
edupression.com® at your hand.
I say thank you for letting me learn something new every day. The therapy units have definitely improved my situation.
The content is very informative and practical, and there are great suggestions.
I find it very enriching to deal with the topic [of depression]. It is communicated in a positive way.
Supervised Forums and Groups

Four supervised forums for edupression.com® members

Topics ranging from Q & A to psychoeducation to "positive activities and experiences"

Top state-of-the-art information in the forum "Latest Developments in Depression"

Moderated by a professional team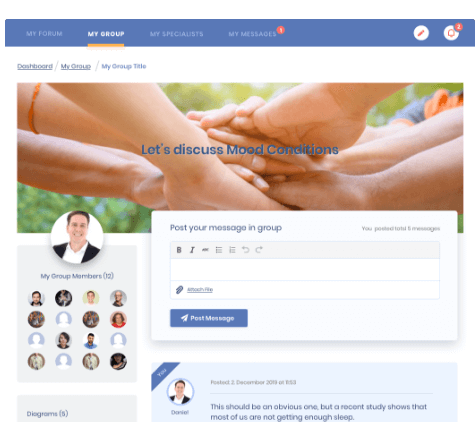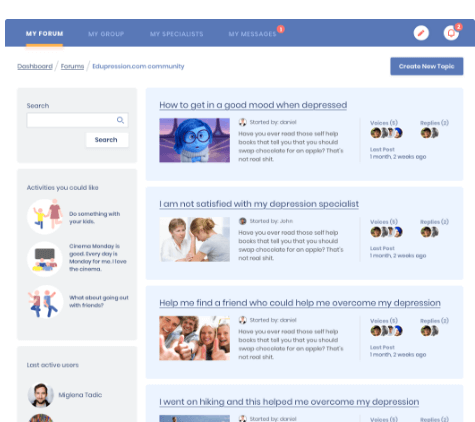 Moderated by a professional team.
Our vision at edupression.com® is to create a place, where all depressed people feel they are in good hands - empowering them to beat depression!
Download the app for free now!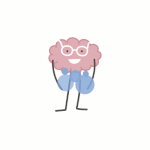 (Visited 28,690 times, 25 visits today)