About Us
It's all about your mental health

Vision
Our vision at edupression® is to be a compass and safe haven for people suffering from depression.

Mission
We are empowering patients to beat depression – worldwide!

Empowerment
We strongly believe that edupression.com® should be available to all depressed people and that our products and services offer real value to patients. We therefore create holistic experiences that help patients to regain their autonomous and self determined lives.

Inclusiveness
We are inspired by the UN Global Goals For Sustainable Development and we want to help make the world a better place. For this purpose, we provide significant quantities of our self-help-program in those countries with the highest demand, freely accessible.

Knowledge and science
We are experts from different fields and life experiences. As such, we want to meet the highest quality standards – be it the materials, services or experience of edupression.com® as a whole. We keep our promise!

Innovation
We love change and believe that new digital technologies open up many opportunities. We want to use these for our customers and thus contribute to the mental health of all patients.
edupression.com® is based on the latest findings of medical research. In cooperation with science and research, new opportunities for the treatment of depression are being developed and constantly refined.
Our goal is to provide patients and depression specialists with practical, scientific insights at the highest level, thereby positively influencing the course of the disease and preventing relapses.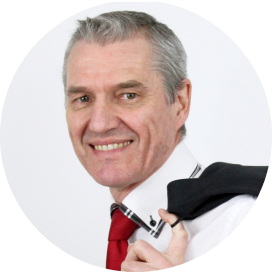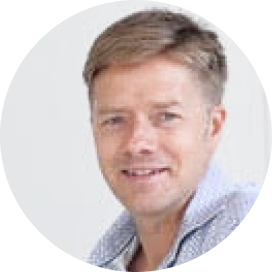 Bernhard Redl
Managing Director


Nikola Jurasović
Articulate & IT

Muhammad khalid khan
Head of Design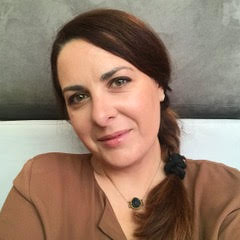 Jana Catherina Schmidt
VO Artist

Ankita Maskara
Video Artist

Rashika Jain
Video Artist


Dr. Stephan Polster
Legal & Regulatory Affairs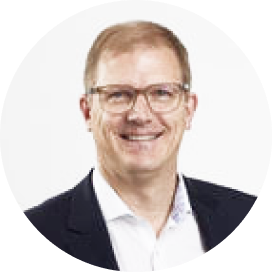 Christian Akeret
Advisor Swiss Market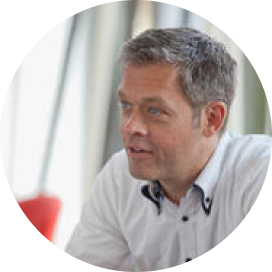 Tim Jürgens
Strategic and Digital Health Advisor
edupression.com® in a nutshell
We are a digital self-help-program for patients suffering from unipolar depression. We help them become experts in their own disease.
edupression.com® reduces stigma through transparency: Patients can share reports about their disease with their doctors, psychologists, therapists, family members, friends and colleagues to understand more about this still-stigmatized disease.
With our self-help-program patients improve the course of illness, adherence to treatment, the rate of remission and reduce depressive symptoms as well as the risk of a relapse.
The content provided by edupression.com® is purely evidence-based and represents the latest scientific knowledge.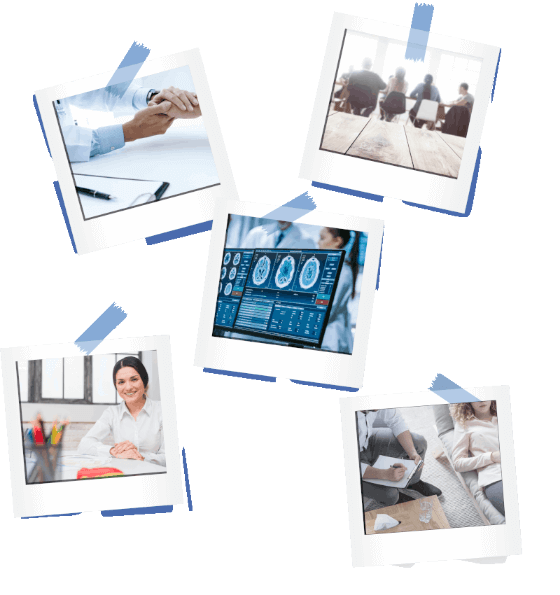 Our vision at edupression.com® is to create a place, where all depressed people feel they are in good hands - empowering them to beat depression!
Download the app for free now!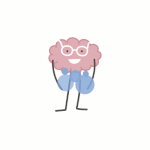 (Visited 2,592 times, 1 visits today)