Edupression Blog
Welcome to the knowledge center, everthing about mental health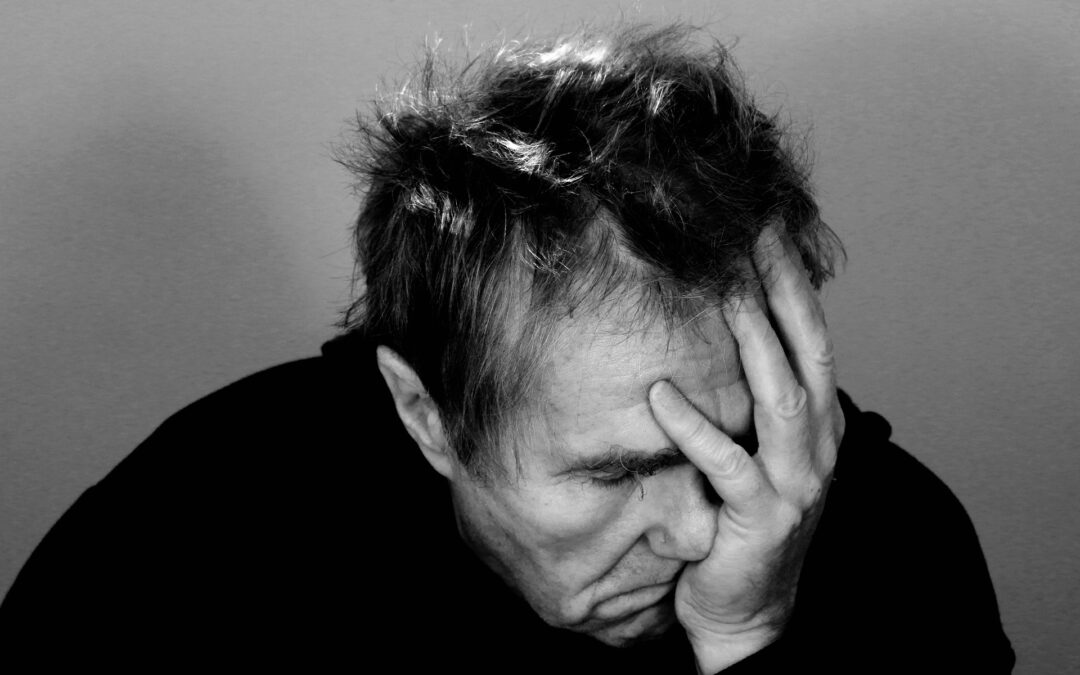 Mental health awareness is not a fleeting trend caused by the current pandemic. The pandemic has made us come out of our comfort zones, with many of us facing challenges we didn't have to before. This has resulted in heightened stress levels and emotions that are...
Our vision at edupression.com® is to create a place, where all depressed people feel they are in good hands - empowering them to beat depression!

Over the last 2 weeks, how often have you been bothered by any of the following problems?
(Visited 1,529 times, 1 visits today)