Edupression Blog
Welcome to the knowledge center, everthing about mental health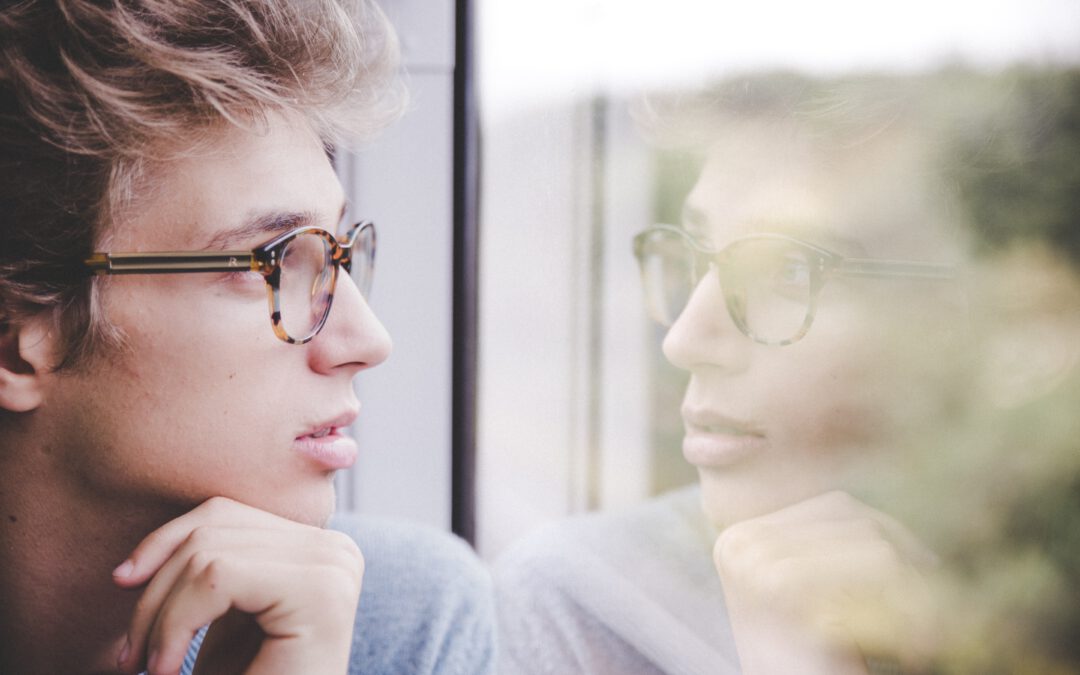 Depression creeps into one's life often unnoticed until the point where the demands of everyday life become too much. It is difficult to evaluate your own condition: is this sadness, is it normal, has feeling down become a way of life? Some people have it harder than...
Our vision at edupression.com® is to create a place, where all depressed people feel they are in good hands - empowering them to beat depression!
Download the app for free now!

Over the last 2 weeks, how often have you been bothered by any of the following problems?
(Visited 1,847 times, 1 visits today)