Edupression Blog
Welcome to the knowledge center, everthing about mental health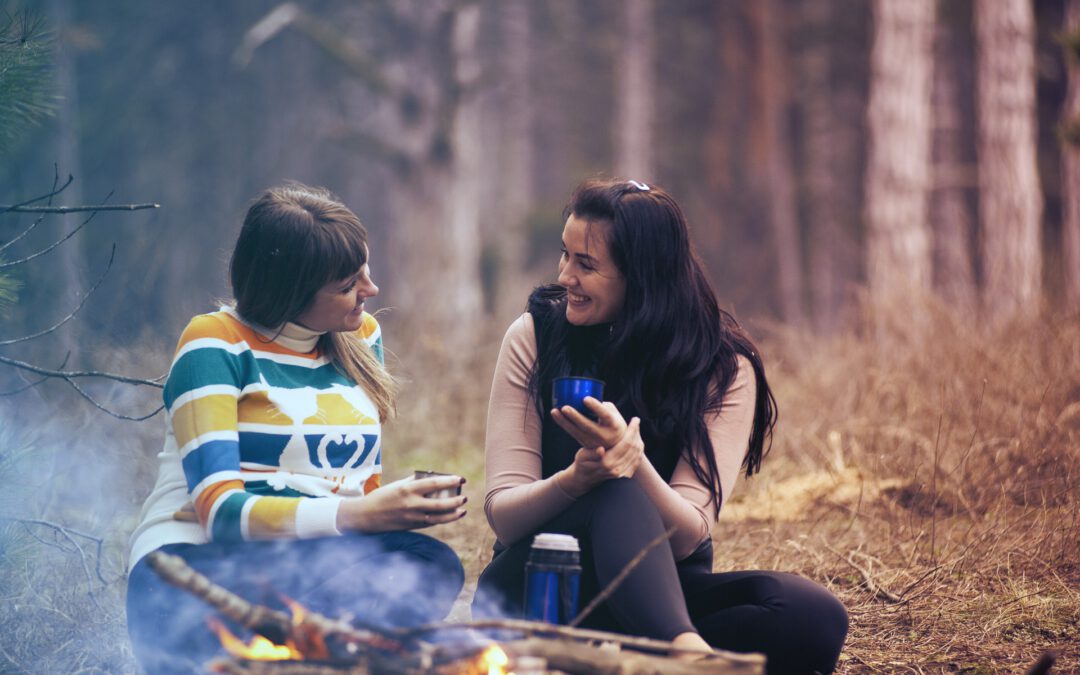 One of the main symptoms of a depressive disorder is a lack of drive. But it is activation that can help speed up recovery. Experts agree that social activities, such as going for walks together or exercising in a group, are particularly effective. However, the...
Our vision at edupression.com® is to create a place, where all depressed people feel they are in good hands - empowering them to beat depression!
Download the app for free now!

Over the last 2 weeks, how often have you been bothered by any of the following problems?
(Visited 3,122 times, 1 visits today)