Edupression Blog
Welcome to the knowledge center, everthing about mental health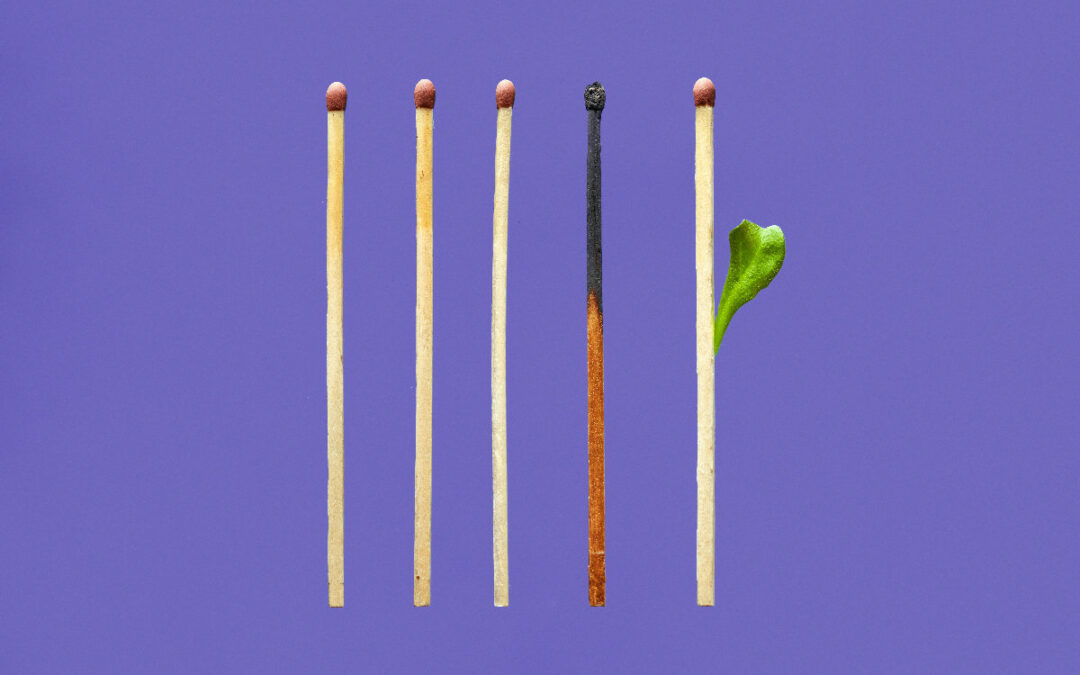 Burn-out and depression are two mental health issues that have become increasingly common in recent years. While the terms may be used interchangeably, they refer to different conditions. Burn-out is a physical and emotional exhaustion caused by prolonged stress or...
Our vision at edupression.com® is to create a place, where all depressed people feel they are in good hands - empowering them to beat depression!
Download the app for free now!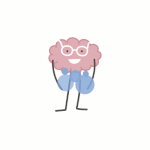 (Visited 3,317 times, 1 visits today)