Edupression Blog
Welcome to the knowledge center, everthing about mental health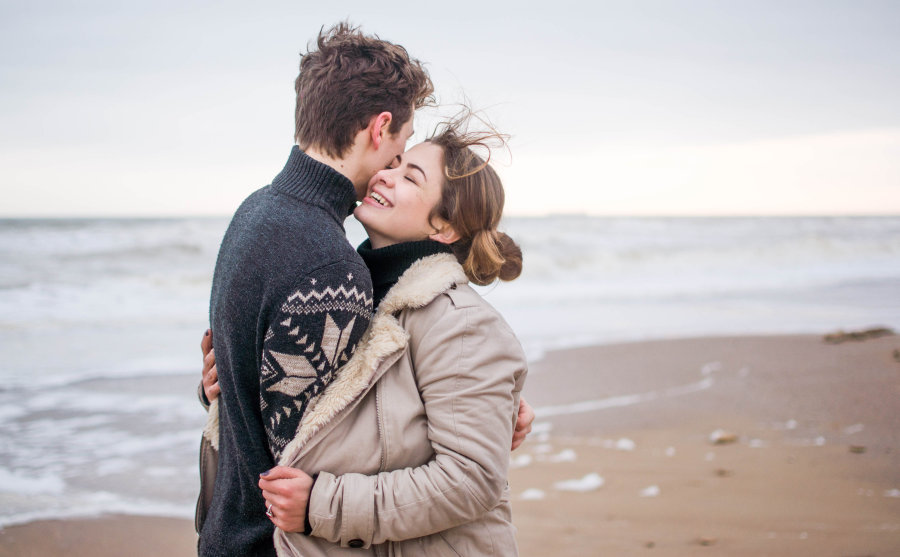 Depression is a serious mental health condition that affects millions of people worldwide. It can manifest in a variety of ways, including feelings of sadness, hopelessness, and a loss of interest in activities that were once enjoyed. For many people, depression is a...
Our vision at edupression.com® is to create a place, where all depressed people feel they are in good hands - empowering them to beat depression!
Download the app for free now!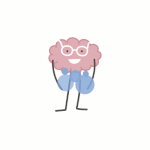 (Visited 3,652 times, 1 visits today)